We are open for business and working remotely during COVID-19.
New clients accepted.
Our Strength is in
Numbers
Effective tax planning helps you keep what you have earned or preserve what you have made for future generations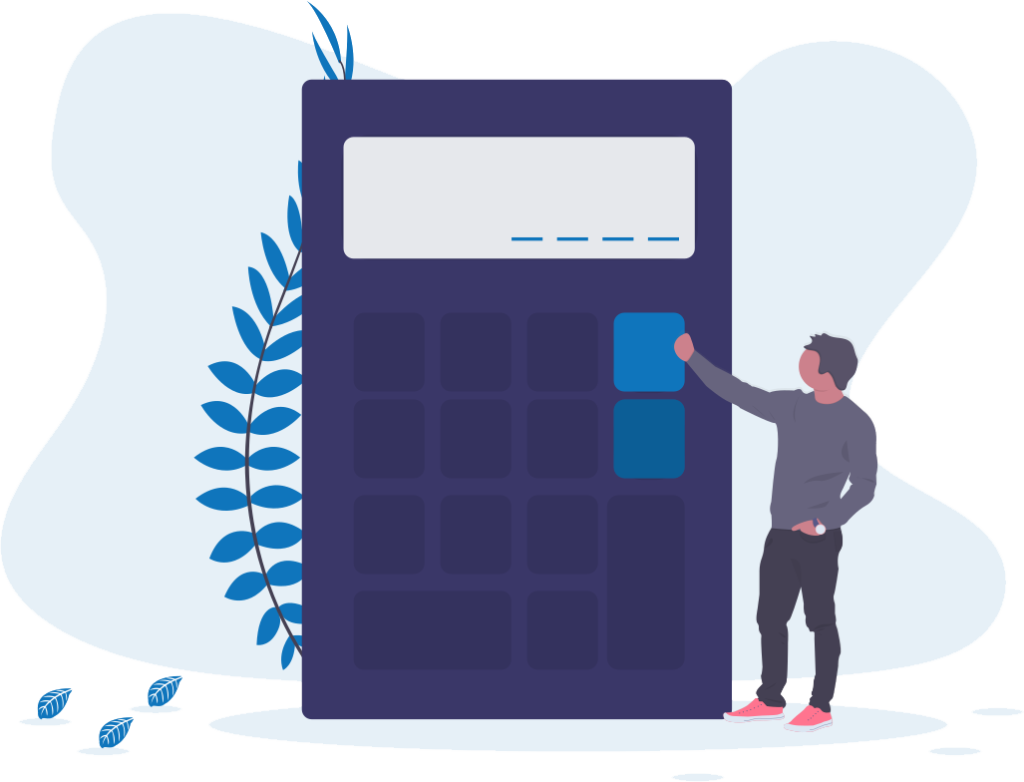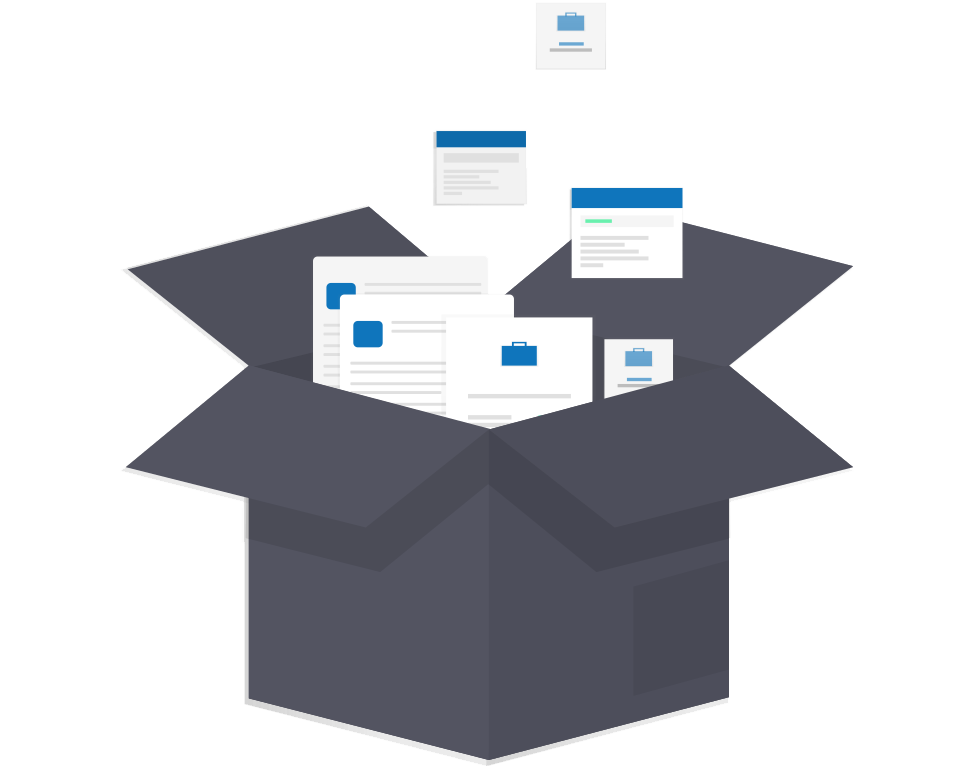 Collect Information
We start with a meeting to assess your organization's needs, goals and plans. 
We want to ensure we understand your vision for your business moving forward before we move to the next step.
Make a Plan
After our meeting with you and your team we go to the drawing board to make a plan for your company. 
We keep your goals in mind and relying on our years of experience and expertise to come up with the best possible pathway to move forward.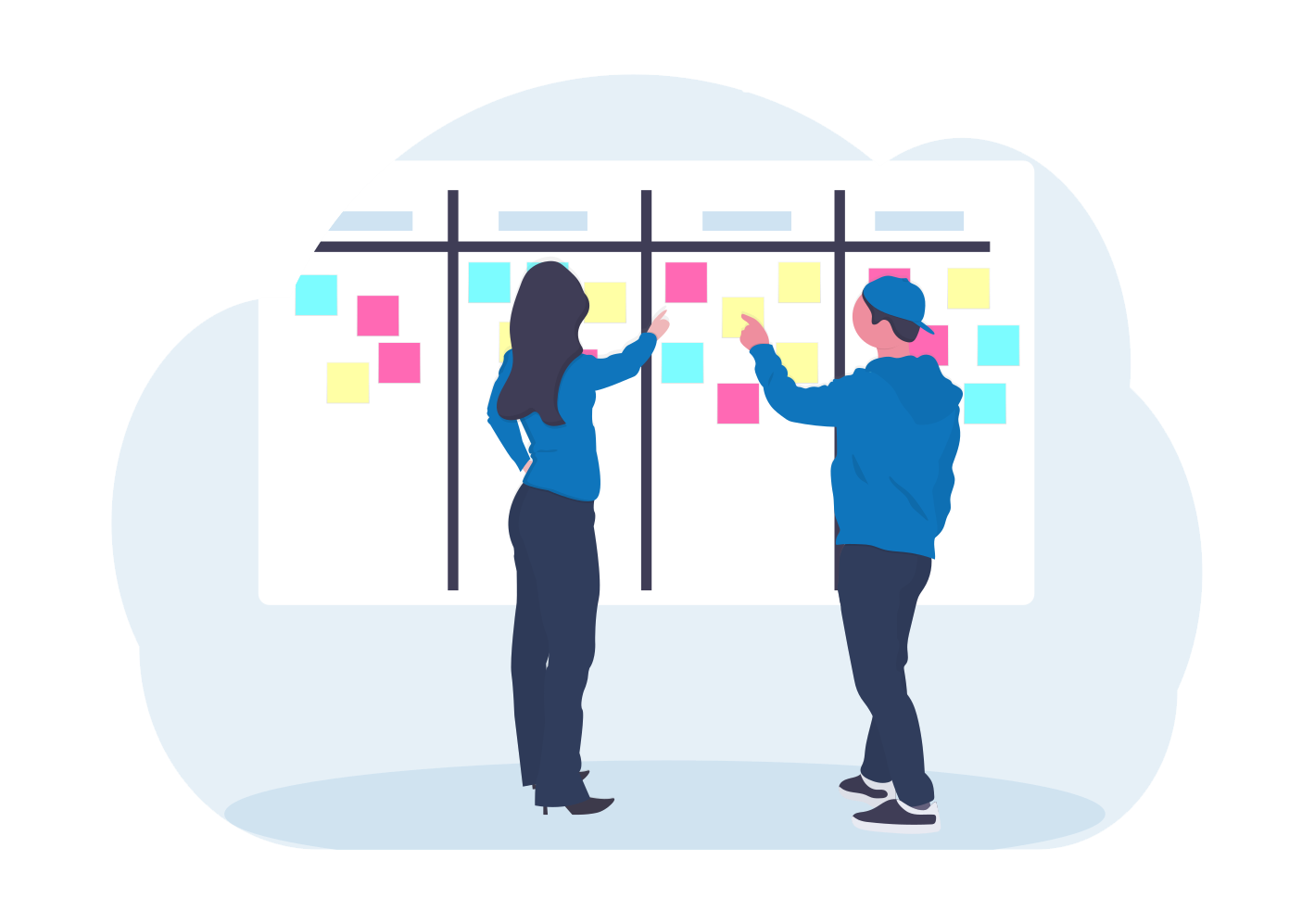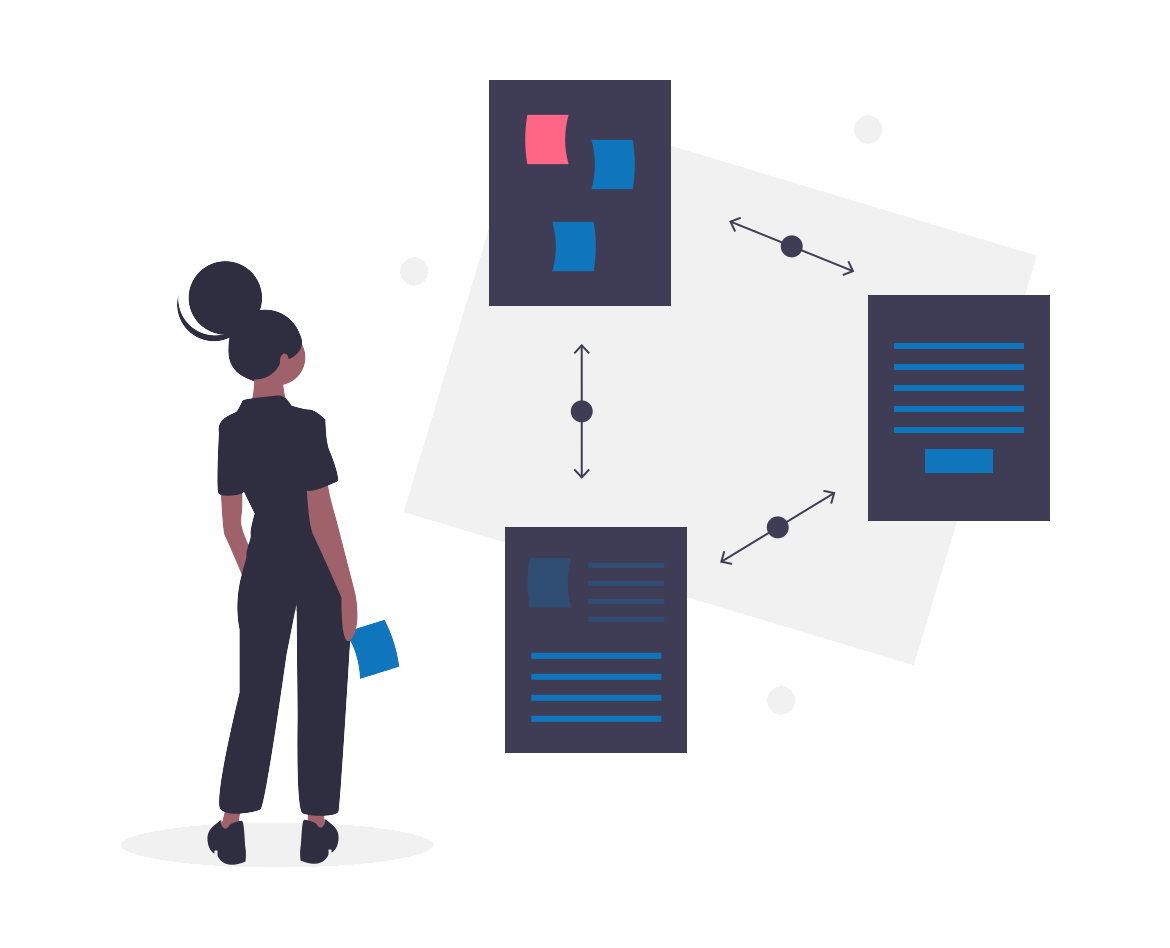 Execute
This is where we put the plan into action. 
We will keep you and your team informed and will gather any further information needed to start making your vision a reality.
Automate
After we get the necessary processes and procedures in place, we work to automate the process. 
This will free up time for you to focus on growing your business and lets us focus on making your vision a reality.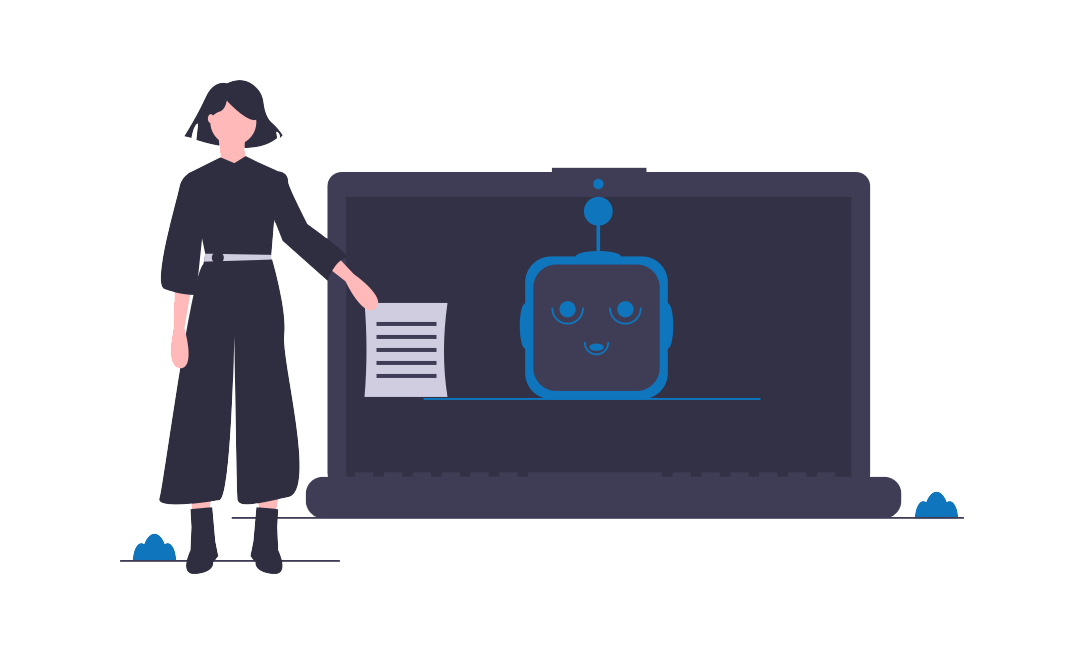 Explore our news and
articles
September 29, 2019 by Rob NG
Take a look at our
services
We offer many options to help your organization improve its profitability.