We offer accounting and tax solutions for businesses and organizations.
We're here to help.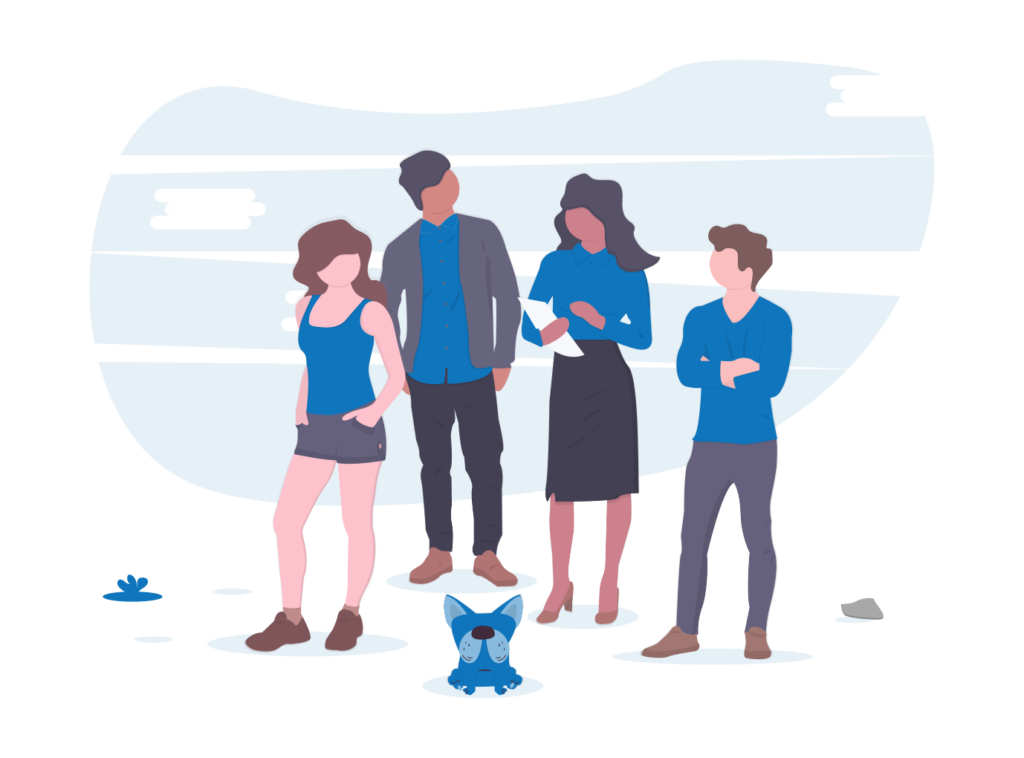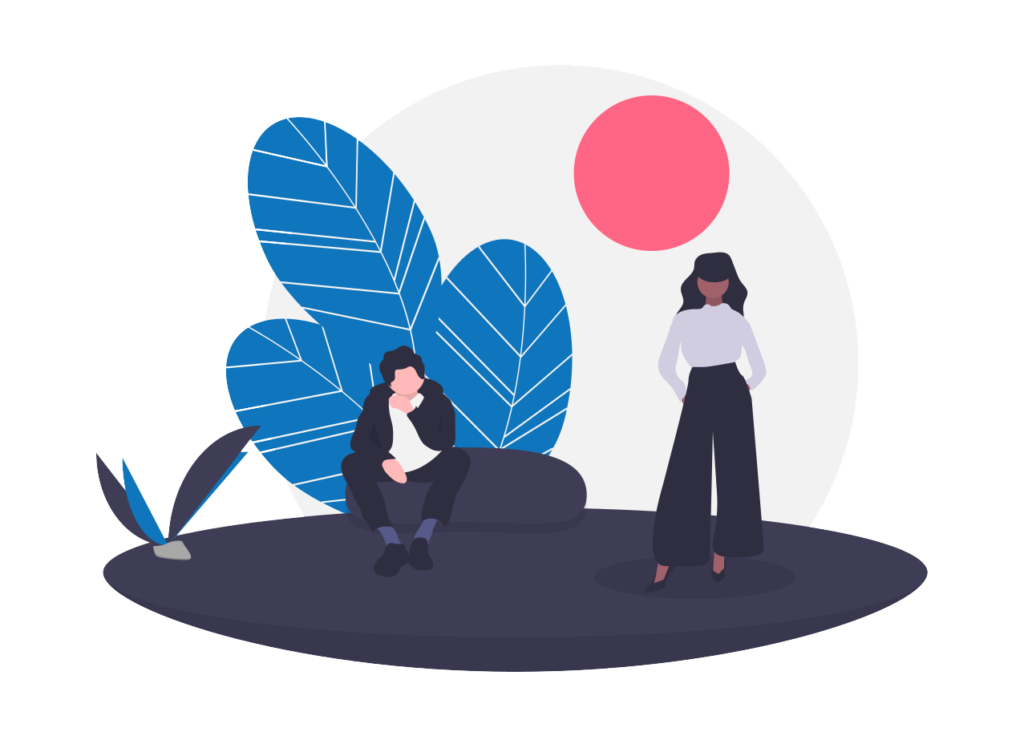 We are a niche accounting and tax firm that assists business owners in structuring their holdings to maximize after tax value.
We also provide high level consulting services on contract to businesses/organizations that require financial expertise.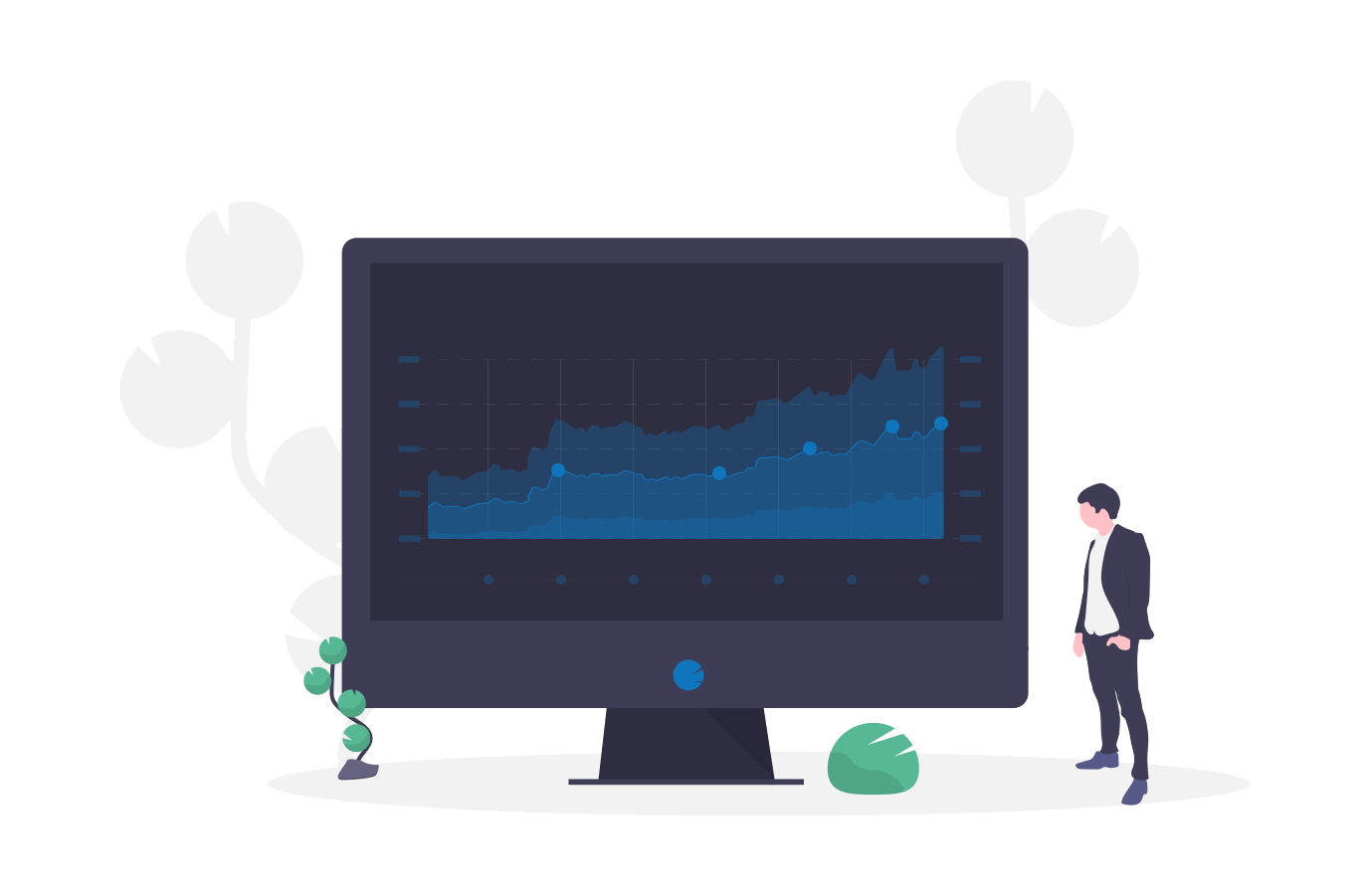 Our qualifications
Rob Ng is from Bright's Grove, ON. He has over 14 years of experience working in tax and accounting. He obtained an Honours Bachelor of Business Administration degree from Wilfrid Laurier University and upon graduation in 2006, he moved to Vancouver, British Columbia and articled at BDO Canada LLP, a professional accounting firm.
He became a Chartered Professional Accountant [formerly titled Chartered Accountant] in 2009 while working as Senior Auditor in the public companies division and has graduated from the CPA Canada In Depth Tax Specialist program.
Our experience
In 2010, he joined RPS, an international consultancy firm based in Perth, Australia managing the financial reporting and international tax compliance for the company's Australian/Asia Pacific region before returning to Canada. Through a variety of positions at RPS, he was involved in many aspects of finance including accounting for acquisitions, managing cash flow, supervising payroll, corporate tax & transfer pricing, corporate secretary filings and system software conversion planning.
During his role as Finance Manager he helped facilitate the transition of several acquired mid sized consulting firms involving the transition of employees and implementation of monthly internal reporting metrics.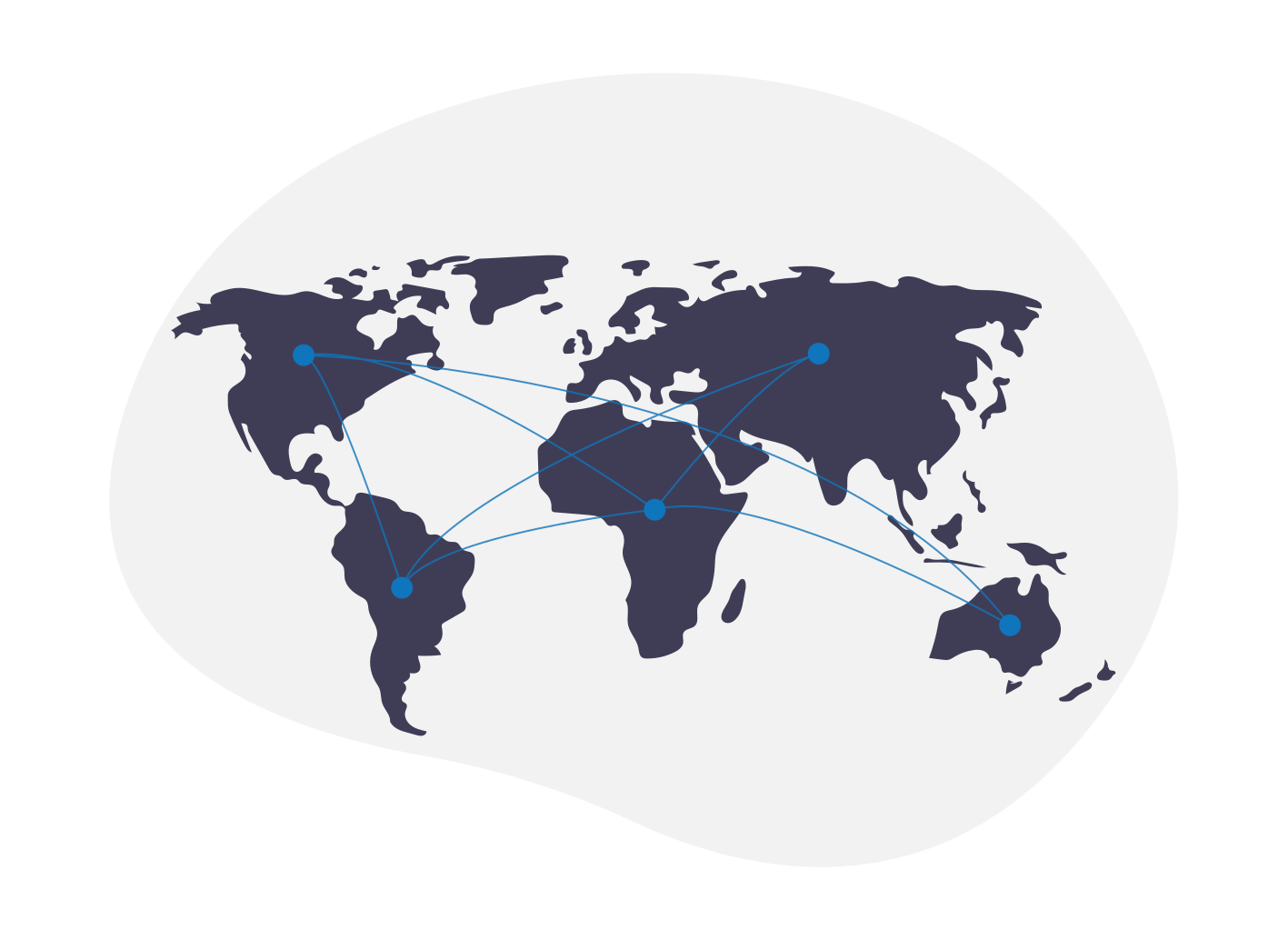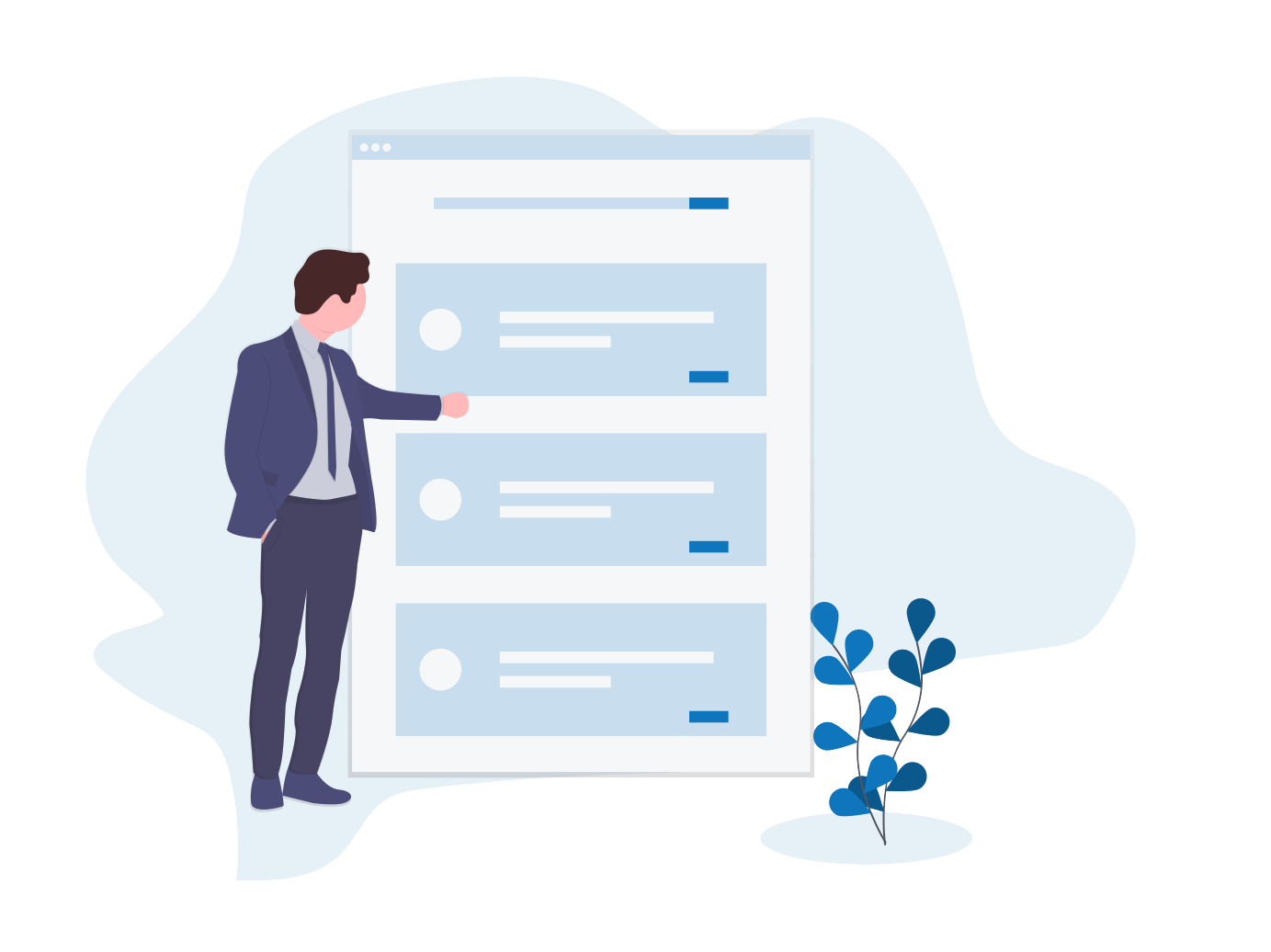 Our work
He also worked in the tax division of KPMG London, ON with a focus on private company tax planning and compliance.
He has significant hands on experience working with a myriad of accounting systems and assisting clients with their accounting in various different industries and fields. He is focused on leveraging the capabilities of new technologies to deliver real value to clients.
He is involved in his local community of London, Ontario having volunteered with Youth Opportunities Unlimited, helping young people improve their financial literacy and has also served as Treasurer on the board of directors of a condominium co-operative.
He is also a CPA mentor and actively involved in helping train the next generation of accountants in London.
Take a look at our
services
We offer many options to help your organization improve it's profitability.