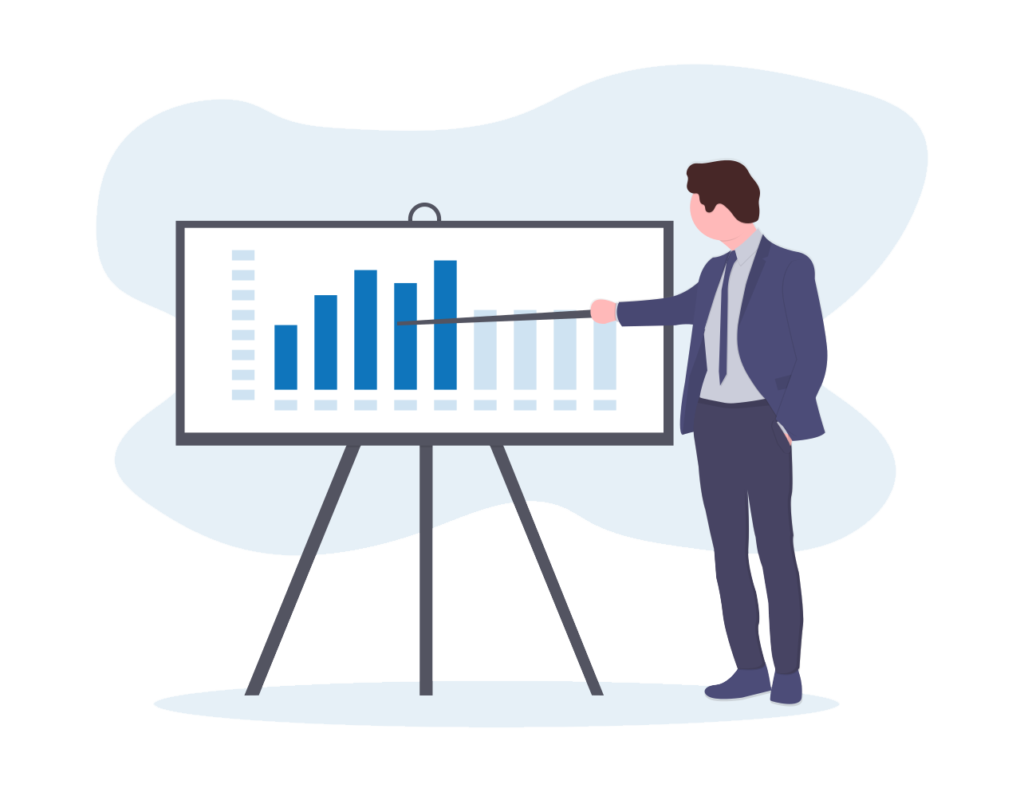 Our London, Ontario based team is expanding! We have an exciting new position for an astute and ambitious professional, looking to turbocharge their career.
– Oversee and manage a wide range of client-facing engagements including notice to reader engagements, tax compliance, and accounting consulting for small to mid-sized businesses.
– Coach, train, supervise, and mentor staff.
– Monitor project timelines against targets, advise clients of project status, and ensure deadlines are met.
– Maintain high-quality control by reviewing work completed by the team.
– Contribute to the development of new ideas and approaches to improve work processes.
– Assist in the execution of engagements where required.
– Remote work environment is available.
Attractive remuneration package with a long-term vision
Ability to work in a remote environment
Healthy work-life balance
– Completion of a Chartered Professional Accountant (CPA) designation.
– A minimum of 3 years of work experience in an accounting firm in audit or tax.
– Strong understanding of business and accounting principles.
– Strong organizational skills.
– Ability to work both independently and within a team environment.
– Strong computer literacy, particularly in Microsoft Excel.
– Ability to focus on tasks & learn quickly.
– Dedication to achieving high standards of client service.
– Strong mentorship abilities.
– A positive attitude and an open mind.