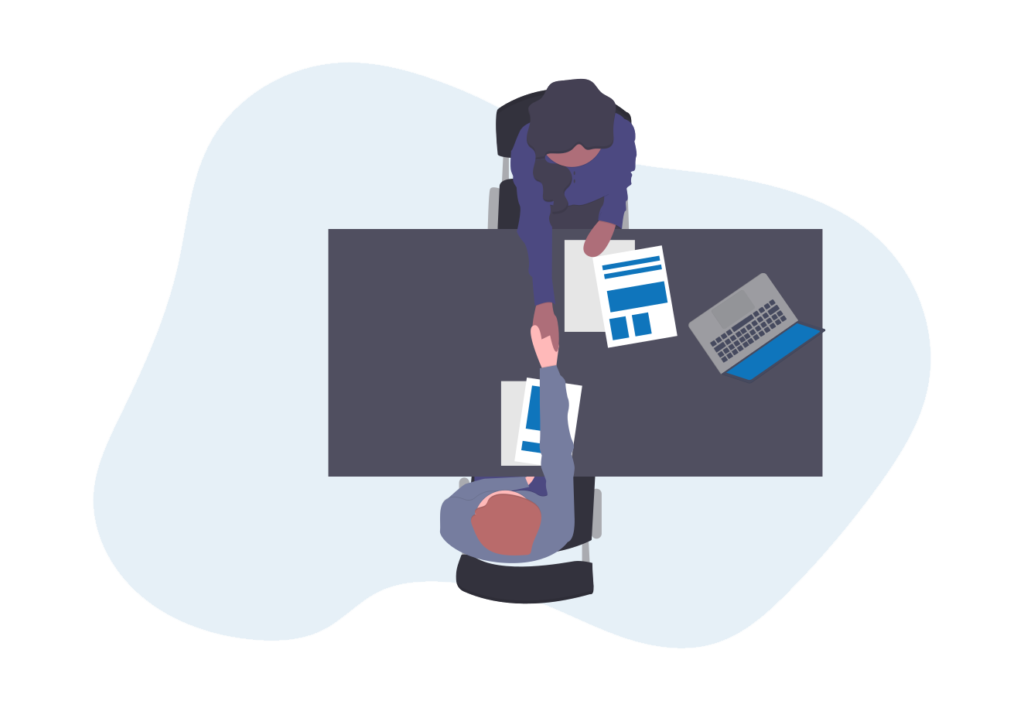 We look for employees, that have integrity, can solve problems, and are motivated to be successful. 
Through investment in training and real work life balance, we provide our employees with opportunity to grow and to have a long lasting career with us.
Our combined staff experiences include tenures at top tier public practices and commerce/industry firms in both Canada and overseas. 
All of our staff have been educated at post secondary institutions in Canada and Robert Ng, CPA Professional Corporation is a registered member in good standing with the Chartered Professional Accountants of Ontario.
As a niche firm, our employees have the ability to make a great impact through volunteering in the community and helping our clients be successful in their businesses.
Why Robert Ng, CPA Professional
Corporation?
Attractive
remuneration

package with

growth

opportunity
Ability to work
remotely

from anywhere in Ontario
Work with the latest
technology

and be part of a vibrant and growing team
Healthy
work-life balance
Bi-annual office
excursions/events
Invaluable
training

and exposure to various industries
Dog friendly

office environment in London, Ontario
Modern accounting firm focused on
exceptional client service
Oversee and manage a wide range of client facing engagements including Notice to Reader Engagements, Tax Compliance, and Accounting Consulting for small to mid-sized businesses