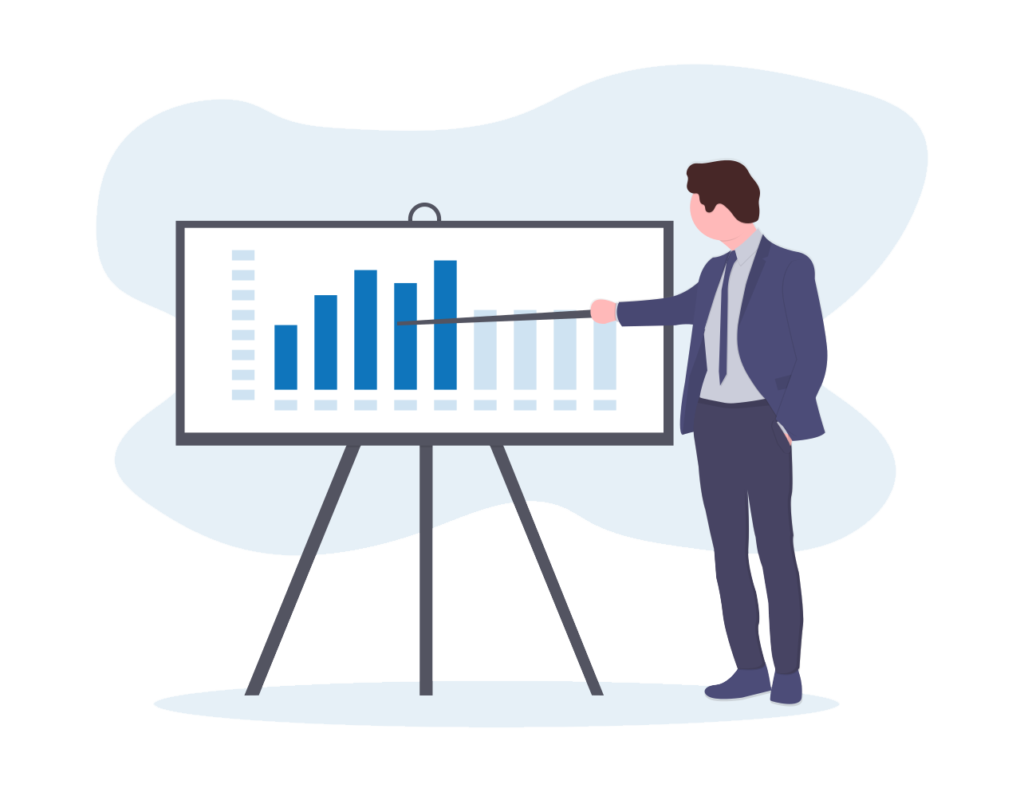 Corporate Accounting &
Advisory
We offer solutions for corporations and not for profit organizations in need of high level accounting & advisory.
Does your company or organization need a Controller or Chief Financial
Officer?
Many small & mid sized organizations need some additional financial & tax expertise but don't have the financial resources to hire a full time financial officer.
We have expertise in providing internal accounting resources to help deliver the reporting that your business requires.
Your company/organization will benefit by obtaining high quality financial information while keeping administrative costs to a minimum.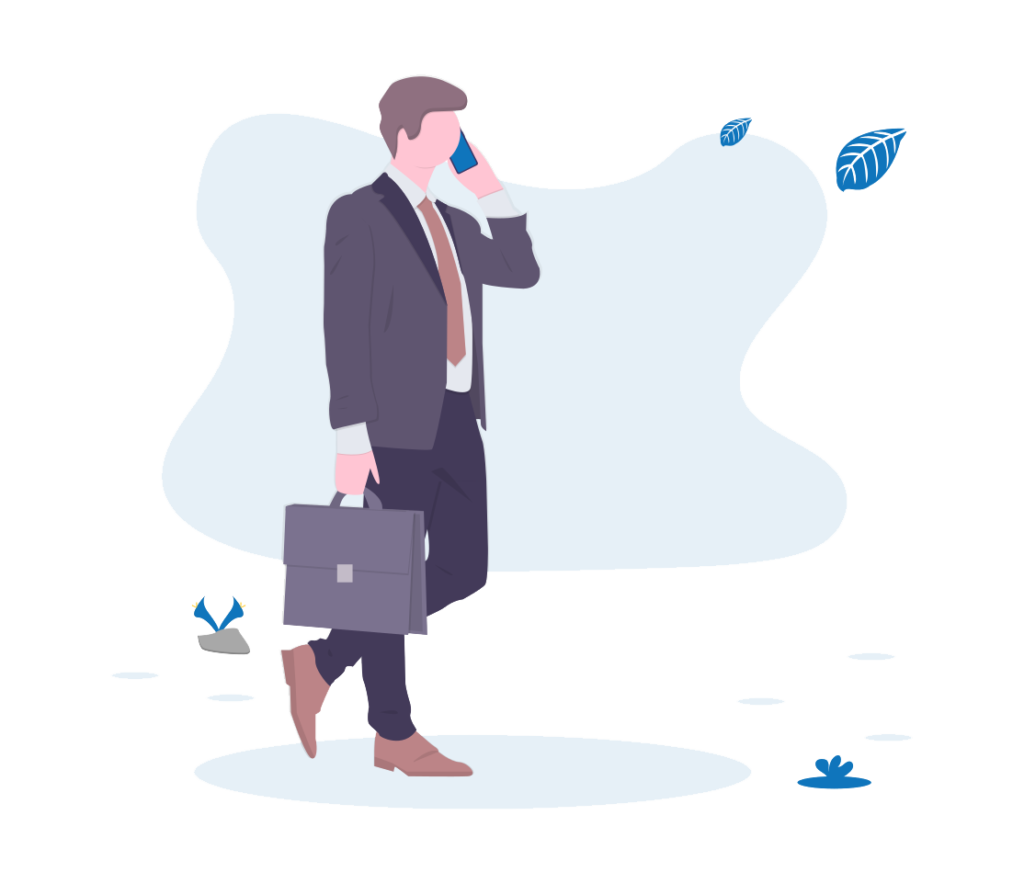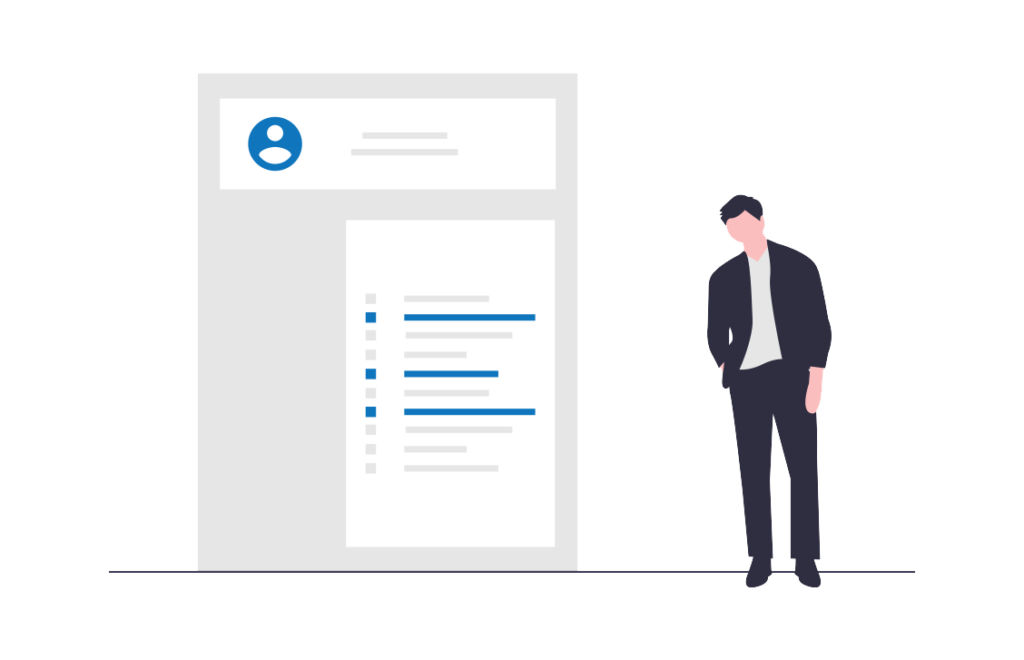 Experience Speaks
Volumes
With experience in both public practice accounting and industry, we are able to implement highly technical solutions in a practical manner.
With a fully qualified Chartered Professional Accountant trained through CPA Canada's In Depth Tax Program, we deliver astute tax planning and compliance services for our clients.
Our staff are always up to date with the latest technology to ensure we can deliver the most economical solution for our clients.
We're here to help your business succeed.